A Comment on Teens and Religion from YouthBeat®
Published:
January 3, 2019
Mary McIlrath
Senior Vice President, C+R Alum
In December, Donna Freitas wrote a compelling essay for the New York Times. The topic? The relative lack of presence of religion in young adult (YA) literature, and the taboo of presenting characters that have religion as part of their journey. It's an interesting notion that got us at YouthBeat® wondering if, when young people graduate from children's media that overtly teaches the lessons of their family's religion, do they stop caring?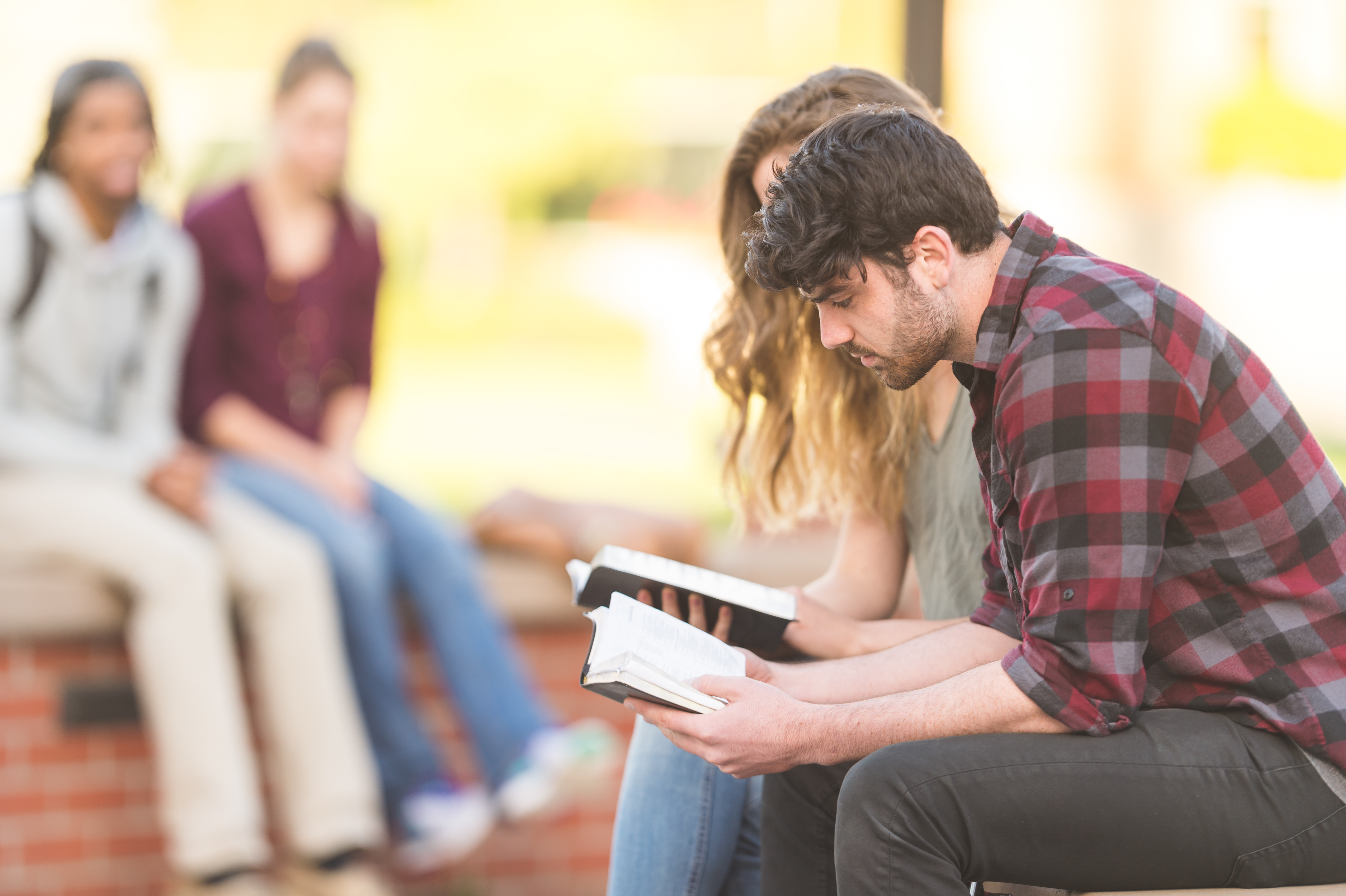 By the time Millennials reached adulthood, many of them had walked away from faith of any kind. The Public Religion Research Institute reported in 2016 that more young adults 18-29 claimed no religious affiliation (39%) than at any point since they began tracking the figure in 1986 (when it was 10%). As Jana Reiss pointed out last June, one simple explanation for the empty houses of worship is the delay of marriage and parenthood (marriage and religion being strongly correlated). We've all read the stories of young adults with staggering student loans moving back home with their parents, not owning their own houses or cars, and waiting to settle down.
But what happens in the years between? Our YouthBeat® data support the notion that many parents still consider their families to be involved with organized religion. In 2018, 56% of parents of teens say they consider their families "Very" or "Fairly" involved in religion, down slightly from 59% when we first asked the question in 2010. Younger parents are no less likely than older ones to report the same thing—58% of parents ages 18-34 versus 57% of parents ages 35+.* Ms. Reiss appears to be correct when she quotes an old pastor's joke about people coming to religion to be "hatched, matched, or dispatched."
The proportion of teens who attended a religious service the prior weekend hasn't changed much from 23% when we launched the question in 2011, to 2018 (21%). Weekday attendance, already lower than weekends, has fallen off more precipitously (from 9% to 6%).* That's not necessarily a reflection of affinity, though. Teens could simply be spending more time on homework or socializing within apps like TikTok and Fortnite instead of gathering at the church for in-person activities on weekdays. A lower proportion of parents, however, report "Praying or Going to Church" as a favorite activity to do with their teen in 2018 (22%) than in 2011 (26%).* These circumstances could suggest that teens are growing up with a weaker bond to their family's religion than a generation ago.
Our POV: It's too soon to know how many of Generation Z, like 39% of Millennials, will consider themselves non-believers. They're often compared more to the Greatest Generation than those just a decade or so their seniors. Could they reverse the trend?
*Source: YouthBeat® Total Year 2010/2011 and Jan-June 2018
explore featured
Case studies
Hey, get our newsletter
join 5,000+ market research professionals
who "emerge smarter" with our insights